Shree Swaminarayan Hospital
Shree Swaminarayan Hospital is located Off the Langata Southern Bypass. This well-equipped hospital offers antenatal care, deliveries (including C-Section) as well as post-natal care.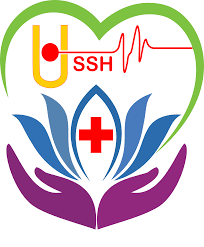 Shree Swaminarayan Hospital, Langata, offers the following pregnancy-related services:
Antenatal Care Package: KES 25,000 that caters for 8 consultation visits, 3 Ultrasounds, 1 complete antenatal profile with blood tests including Urinalysis, Blood group, VDRL, Hemogram, Hepatitis, HIV and RBS. 
Vaginal Delivery Package: KES 65,000
Caesarian Package: KES 125,000
If you are interested in the packages offered above and would like to learn more about the maternal health services available at Shree Swaminarayan Hospital, and enjoy discounted pricing for Malaica mums, sign up HERE.