Malaica is a Kenyan startup on a mission: Making the pregnancy journey safe and convenient for millions. 
The company is driven by a team of healthcare experts and entrepreneurs who have co-founded / built more than 10 successful startups before. While we know the sweat involved in building a company at scale, we feel that the status quo in maternal health is not an option. And we are passionate to make it happen.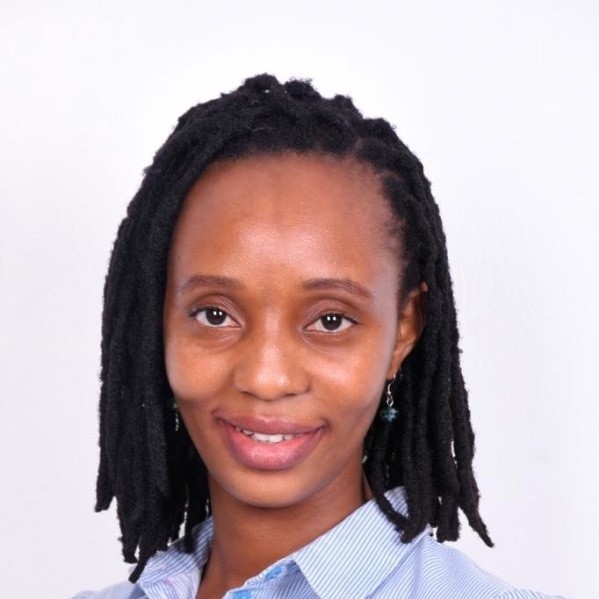 Lorraine holds a Masters in Medicine with a specialization in Obstetrics and Gynecology. Among others, she has worked at Avenue Healthcare and Kenyatta National Hospital.
Based on a keen interest in innovating and improving the Kenyan healthcare system, Lorraine has played key roles in several healthcare startups over the last decade. At the same time, she continued practising as a Consultant Obstetrician at her private practice in Upper Hill, Nairobi.
At the end of 2021, Lorraine decided to go all in with a startup that is focused on maternal health and co-founded Malaica. She is leading the company as the CEO.
Pascal studied economics at the University of St. Gallen / Switzerland and at Columbia Business School / in New York. He started his career as a strategy consultant at McKinsey. 
Over the last two decades, he built three startups in the digital health space. The last one – women's health company Ava – supported couples to conceive. It grew to a team of 100+ people working on three continents, generating eight-digit USD revenue during Pascal's tenure as CEO.
Pascal has been frustrated by the inefficiency of the pregnancy journey, as well as the high mortality and morbidity rates, especially in low and middle-income countries. He co-founded Malaica to radically change this.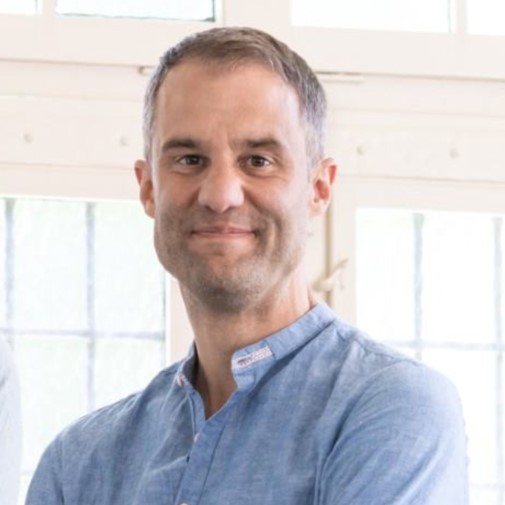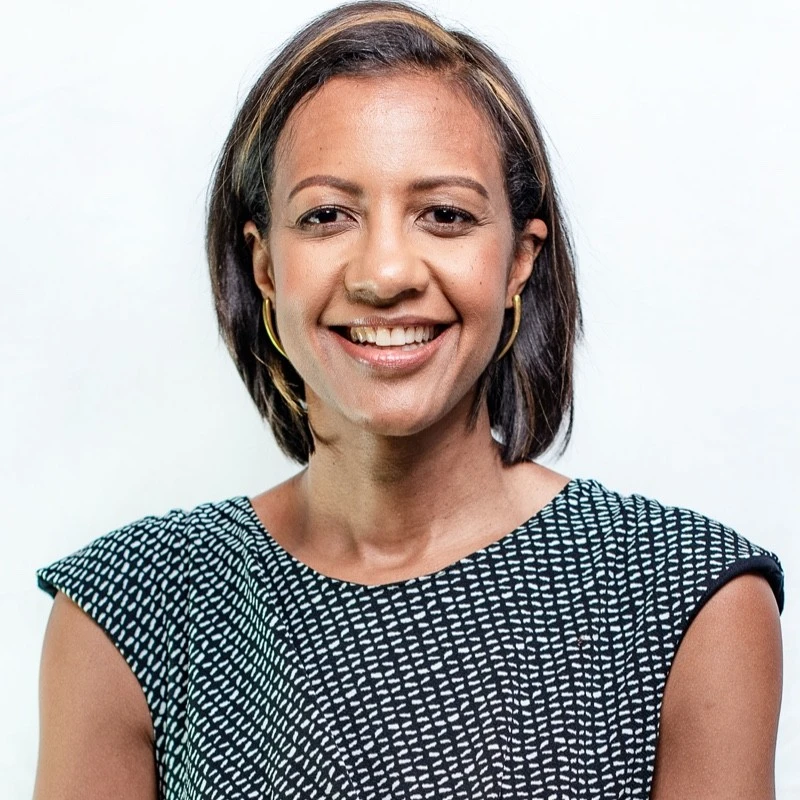 Isis has a bachelor's degree in biology from Stanford and an MBA from Harvard.
After management roles at Google and MTV, she ventured out to build the largest pregnancy and parenting community in Kenya called MumsVillage. More than 100,000 women are passionately contributing to a buzzing community, supporting each other throughout this journey. Thousands of high-quality articles and posts have been published, and partnerships with key players in this area built.
After having brought together MumsVillage with Malaica, Isis is now a Co-Founder and Board Member of Malaica.
After her studies in economics, Namara started her career in consulting and marketing roles and soon realized that her heart beats for startups.
Among others, Namara has held key roles at Africa's Talking and Sendy, two of the fastest-growing African tech startups. Her expertise in product as well as her experience in getting to product/market fit, setup viable business models, and scale to reach Pan-African relevance is invaluable for Malaica.
Besides her work at Malaica, Namara is a Venture Partner at the Baobab Network, an accelerator investing in early-stage technology companies across Africa.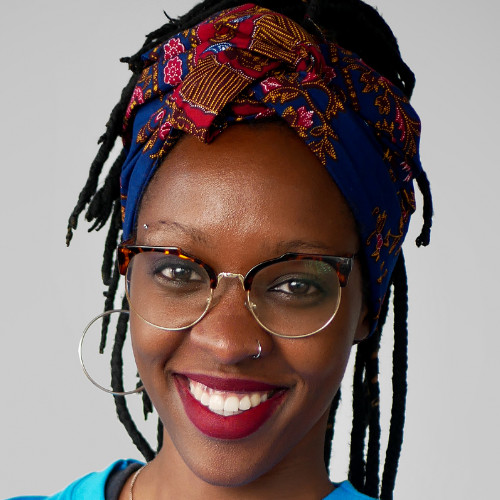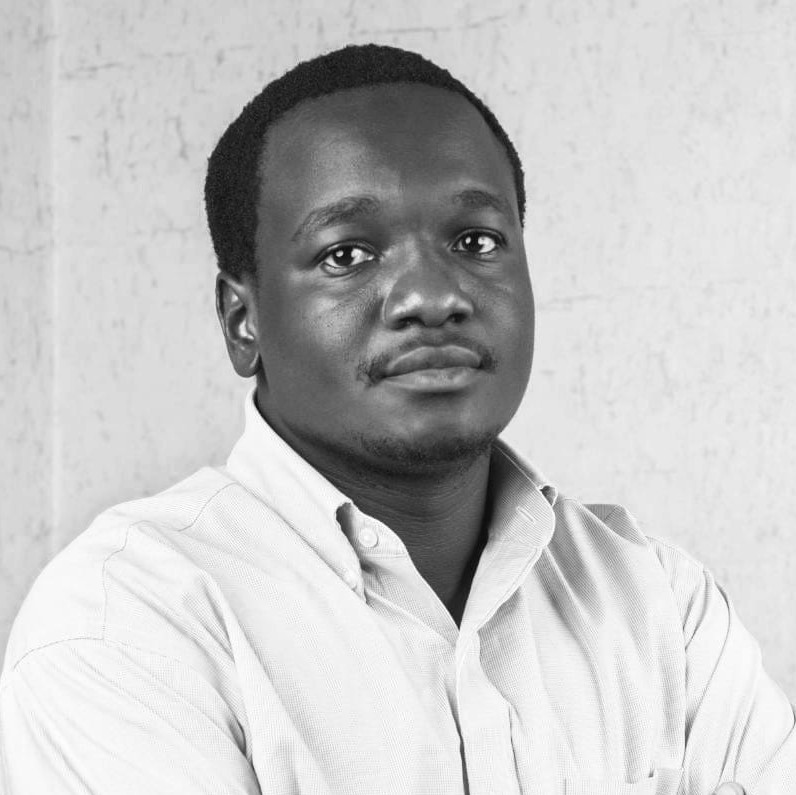 Shadrack has a bachelors degree in biochemistry and molecular biology. After his studies, he worked in laboratories, and pharmacies as well as in hospitals.
Shadrack brings his broad experience to create a great journey for our users – pregnant women. 
Besides supporting Malaica, Shadrack is currently studying medicine at the University of Nairobi.
Hellen is an educated and registered nurse midwife in Kenya.
After having worked in maternal and child health for five years, Hellen is now running the antenatal clinic at Avenue Healthcare in Nairobi. Besides she is pursuing a degree with a focus on gestational diabetes at Amref International University.
Hellen has experienced the relevance and importance of healthcare since her youth. She is passionate about improving the pregnancy journey by joining Malaica.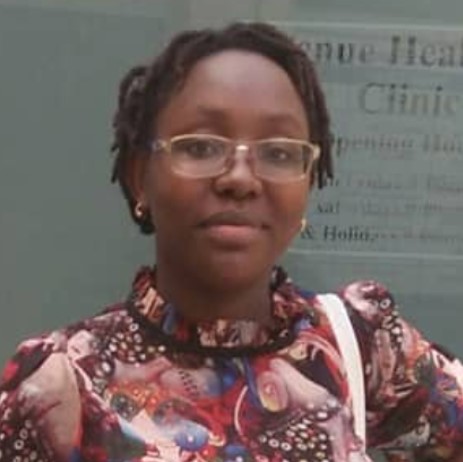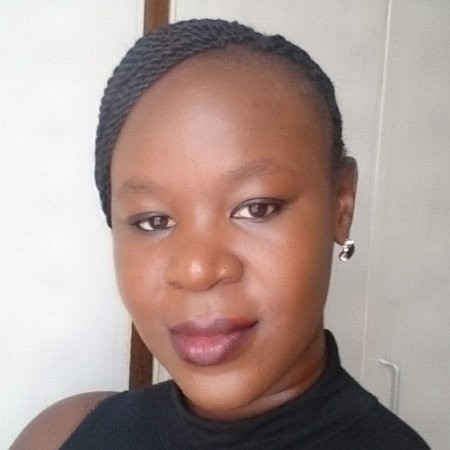 Jackie has a bachelor of science in economics. After roles in data management and social media, she joined the customer success team of the Pan-African e-commerce company Jumia.
While Jackie is still working on customer success, she is now doing this in an area she is highly passionate about, pregnancy and parenting. She joined MumsVillage in 2019 and with the merger moved to Malaica in 2022. No one in the world knows more about the pain points and needs of pregnant women and young parents than Jackie.
Leah studied social anthropology with a focus on medical anthropology and international development. Furthermore she has a degree in Medicine.
Leah has done a wealth of healthcare projects around the world for prestigious organizations such as the WHO. Many of the projects have been in maternal and neonatal health. Among others, Leah is a co-author of guidelines in global miwifery accreditation for the International Confederation of Midwives ICM. This organization represents the midwifery associations of around 100 countries.
Leah strongly believes that well-qualified midwives can make a huge difference. Furthermore, she is highly motivated to support education of a new generation of midwives – around 9 million of them (!!) are missing in the world.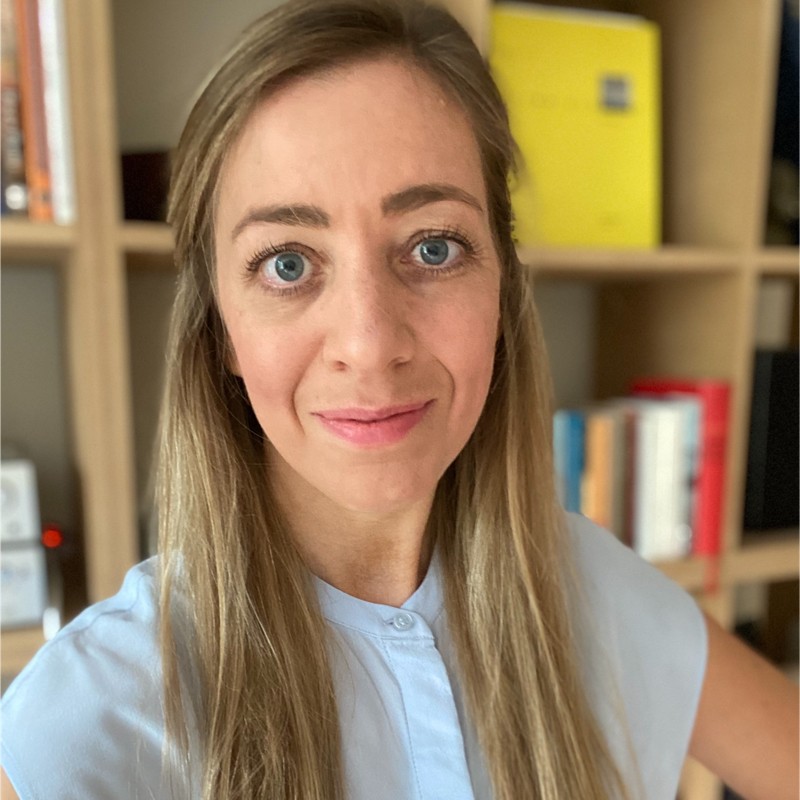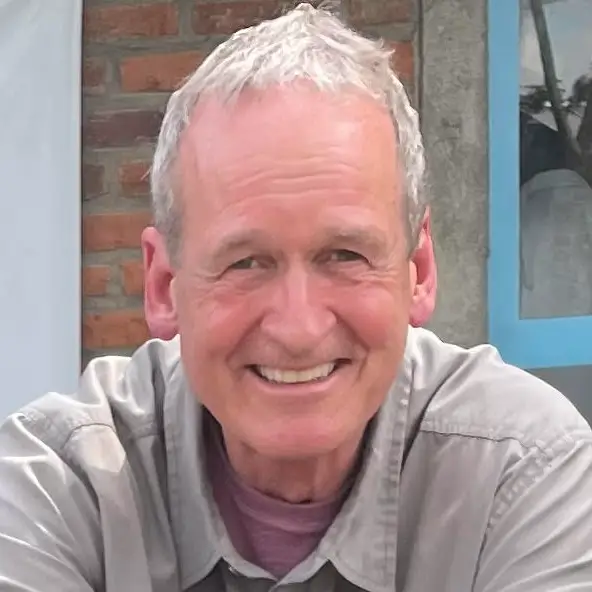 Markus is a global healthcare executive. He spent 16 years at Lonza Group Ltd, including as CEO, of the industry-leading CDMO, followed by 18 years at Genentech/Roche, the global leader in biotechnology and personalized healthcare. Among other key roles, Markus was the General Manager of Roche Sub-Saharan Africa.
Markus gets inspired by catalyzing new, innovative, disruptive approaches and business models that have the potential to deliver profound impact on customers, societies and economies. This is why he joined Malaica's board of directors: To redefine how we deliver obstetric care.
After completing her studies at Egerton University, Milcah began her career in environmental conservation, gradually transitioning into marketing and communication. With a growing interest in women's health, she joined MumsVillage in 2021 and successfully managed and grew their vibrant pregnancy and parenting community.
Following the merger with MumsVillage, Milcah has continued to excel in managing Malaica's communications, marketing and online community.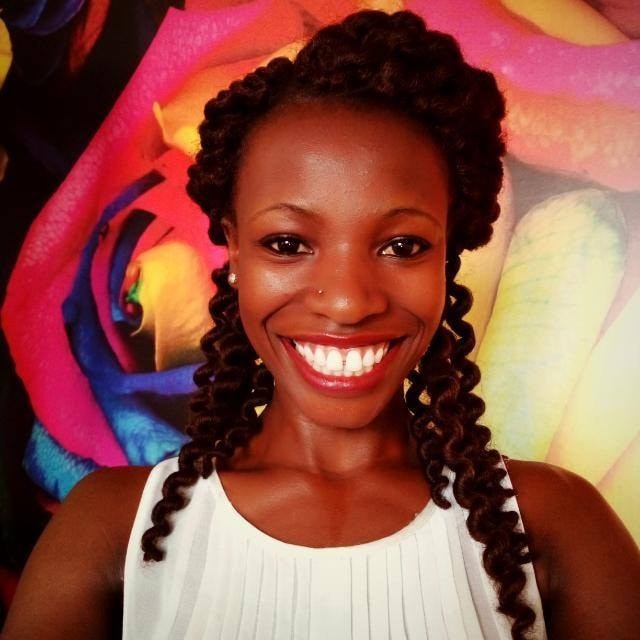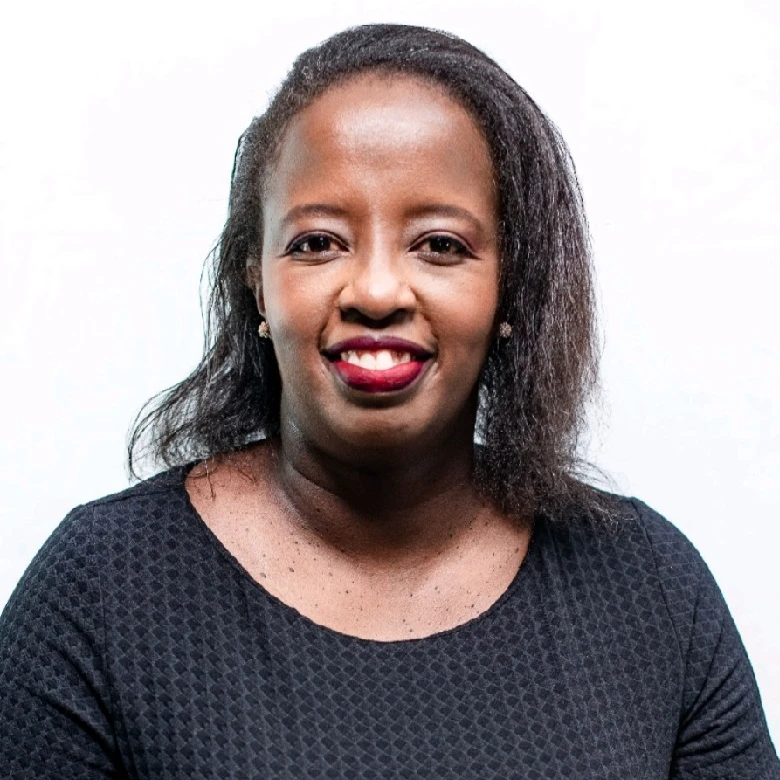 Millie has a bachelor's degree in business and IT from Strathmore University. After some commercial and operational roles at other companies, she joined MumsVillage in 2014. First as sales and product lead, then taking over the CEO role.
MumsVillage has made a profound impact on hundreds of thousands of Kenyan women and parents over the past decade. And Millie was at the very core of delivering this value. Millie keeps redefining and strengthening maternal health in her new role at Malaica, including setting up partnerships with facilities and key organizations in Kenya.
Nicholas co-founded Penda Health, an award-winning social enterprise that is revolutionizing primary healthcare in Kenya.
Before Penda Nicholas led several early-stage ventures. He headed business development at Collective Intellect, a social media company that was later acquired by Oracle. He built ToughStuff Solar, another award-winning social enterprise that sold over 200,000 solar panels to families in rural areas across 14 countries in Africa.
Nicholas lives in and loves Nairobi, where you can often find him eating Chapo na madondo.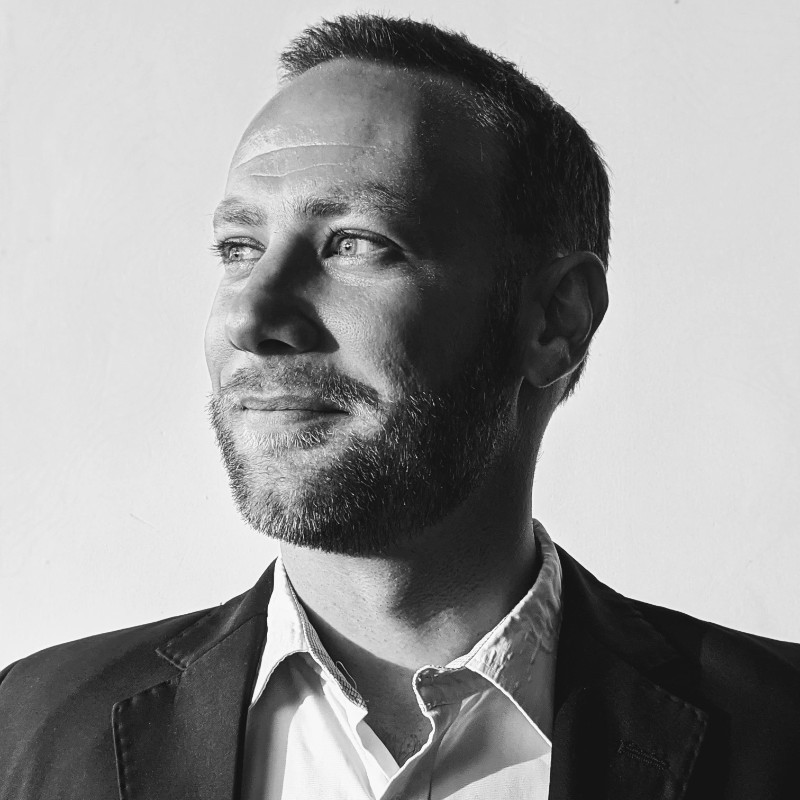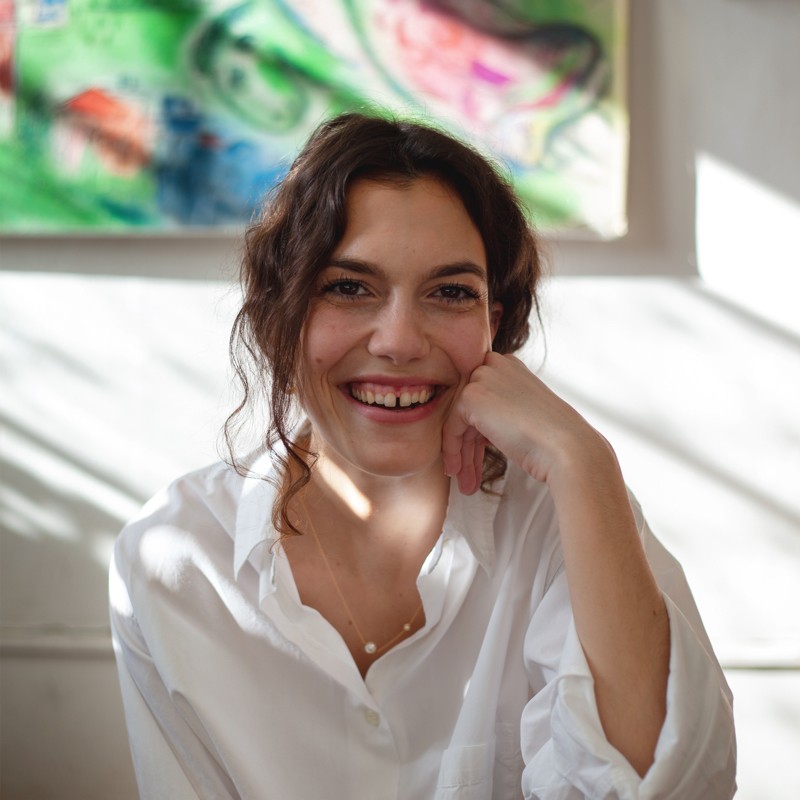 Pauline is a Journalist and a Social Scientist. She started her career at Ringier, where her focus in journalism consisted of entertainment, lifestyle, and health-related publications.
In 2018 Pauline worked at Pulse, a media company active across Africa. She fell in love with Kenya and spends a large amount of her time there.
Femtech is at the helm of Pauline's professional interest. This has led her to work on many research and content projects in this space. Pauline joins Malaica to strengthen the education on and status quo surrounding women's health.
Based on a keen interest in programming since childhood, Victor studied Computer Science at the University of Nairobi. He started his career as a programmer and IT consultant.
Over time he started building his own companies, which became more and more successful. This experience helps Victor understand customer pain points, marketing, financials and with this build highly scalable solutions.
Victor has a keen interest in improving healthcare systems. He is driving Malaica's tech development with the aim to roll it out to millions of women over time.