25 of the Best Affordable Maternity Hospitals in Nairobi.
Finding the right maternity clinic/hospital for your pregnancy journey is crucial. Various things should be considered: Location of the facility, services offered including quality, price and affordability, your insurance coverage, the risk profile of your pregnancy etc. Malaica has a comprehensive overview of Kenyan maternity hospitals and we are happy to support you in the selection process.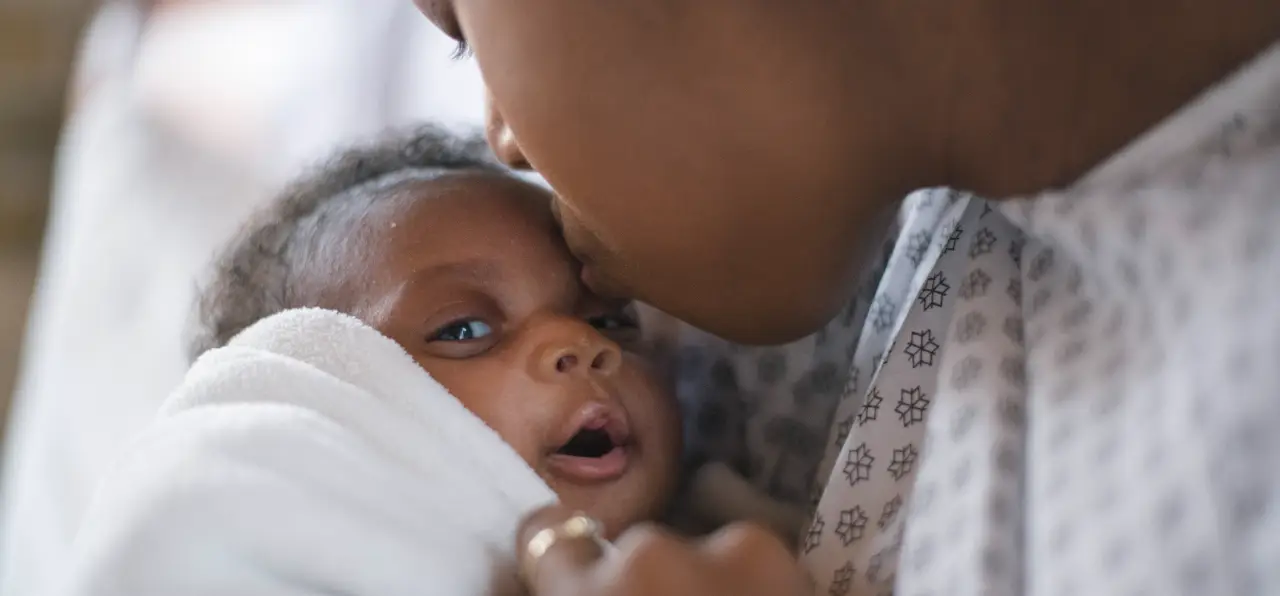 Importance of the hospital in the pregnancy journey
For a woman giving birth, childbirth is an experience like no other. As a pregnant woman, as you step into this adventurous journey of parenthood we have provided an overview of affordable maternity hospitals in Kenya that offer great maternal health care.
Numerous clinical studies have shown the importance of hospitals for antenatal care (ANC), deliveries, and postnatal care (PNC). Both WHO, as well as the Kenyan Ministry of Health, have elaborated detailed guidelines for safe delivery. We at Malaica fully support and enhance these guidelines with our pregnancy care program.
To find the best hospital for your specific situation, you should consider the following factors:
Location: Easy and fast access to a clinic/hospital is convenient and crucial in case of a complication or at the time of delivery.
Services offered: Some hospitals offer the entire spectrum of care including C-Sections. Others only provide specific services such as basic antenatal or postnatal checks.
Quality of services: As for all services, the quality of health services can vary greatly. As Malaica has access to the largest pregnancy and parenting community, we have lots of insights from which clinics/hospitals walk the talk.
Pricing: This can vary greatly between service packages and clinics/hospitals, and so does the acceptance of different insurance models (private, NHIF, Linda Mama etc). It is important to have clarity on this upfront to prevent high out-of-pocket payments. To access some savings on healthcare costs from our health partners, click HERE.
Factors like your age and medical history can also influence the decision of where to go.
Please find below several clinics/hospitals which we may recommend and for some offer special 'Malaica Mum' discounted pricing. To enjoy the special discounts, sign up HERE for the pregnancy care program and save some money during your pregnancy. Once you are signed up, you unlock access to these discount categories as a benefit of being part of the program. To help you understand the maternal health services provided below, please use this key:
1. ANC – Antenatal Care
2. PNC – Postnatal Care
3. CS – Cesarean Section
Overview of the best maternity hospitals in Kenya
We have curated a large database with maternity clinics/hospitals in Kenya. Some of the best ones are presented here include:
Are you unsure where to go for your antenatal clinics or for delivery of your baby's birth? Click on the name of each hospital mentioned above and learn more about the services they offer.