Bringing new life into the world is a beautiful experience.
However, the journey to motherhood can be filled with lots of challenges and unpredictable changes.
That's why we created Malaica. A program that offers support, guidance, and resources to help you navigate pregnancy with confidence and ease.
From pregnancy and beyond, we are here to help you every step of the way.
What does this program include?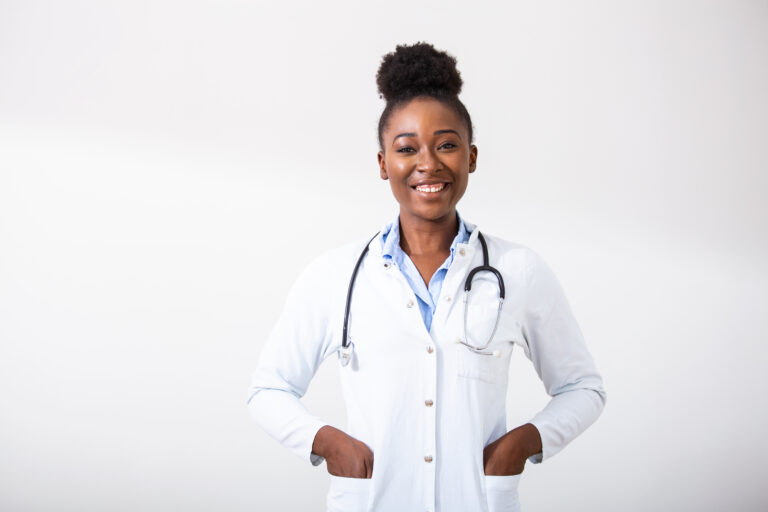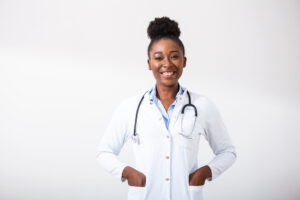 A personal nurse midwife
Chat any time with your nurse midwife to guide you every step of the way.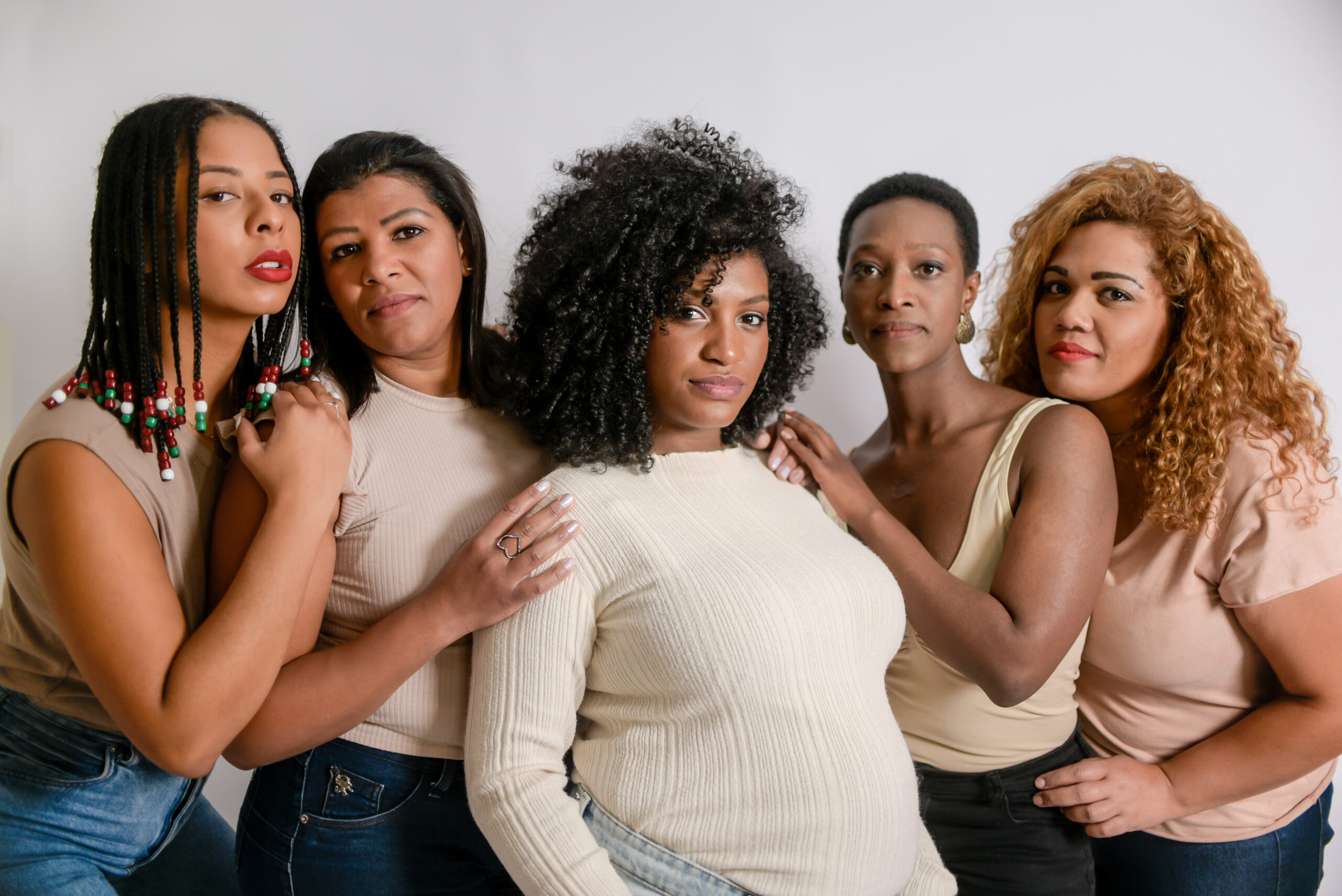 Online community support
Emotional support from a vibrant group of mums-to-be like you.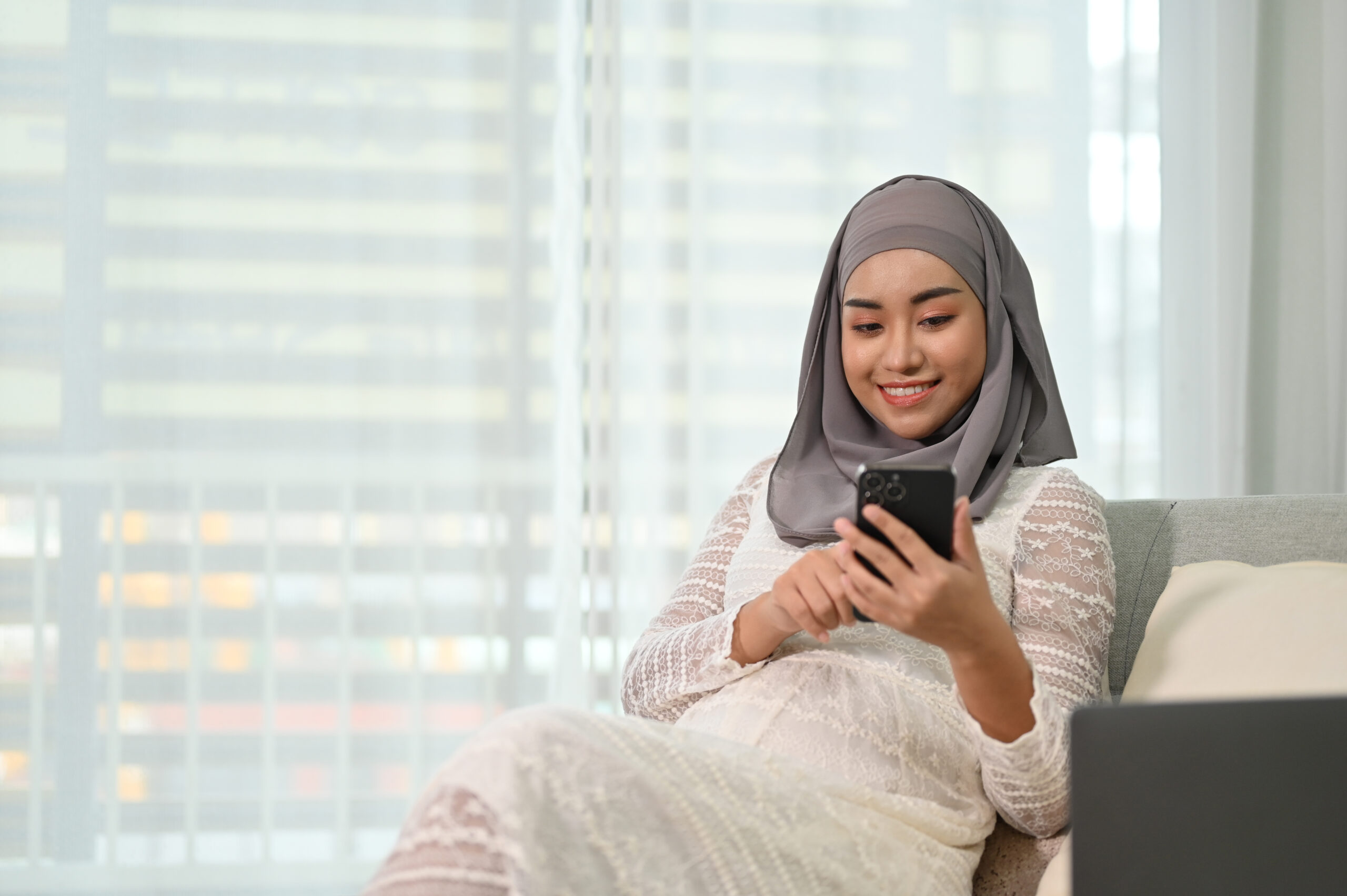 Weekly WhatsApp Q&A sessions
Access to live discussions with an ob-gyn on various pregnancy topics.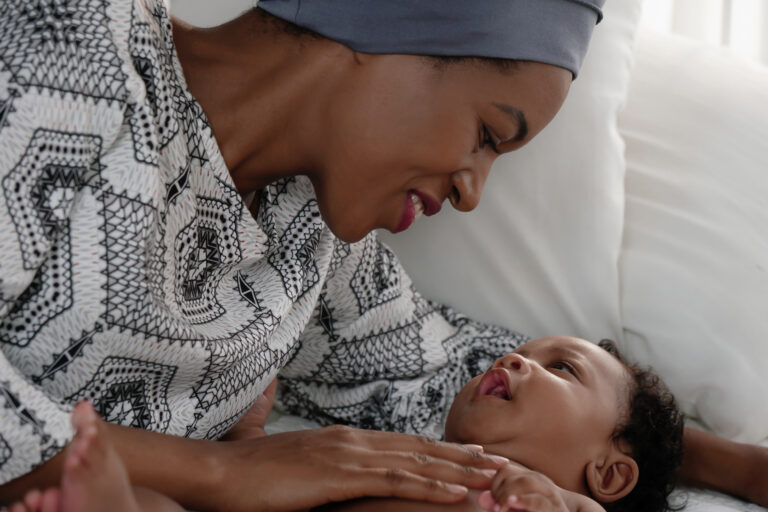 Expert post-natal care
Support from medical experts up-to 8 weeks after delivery.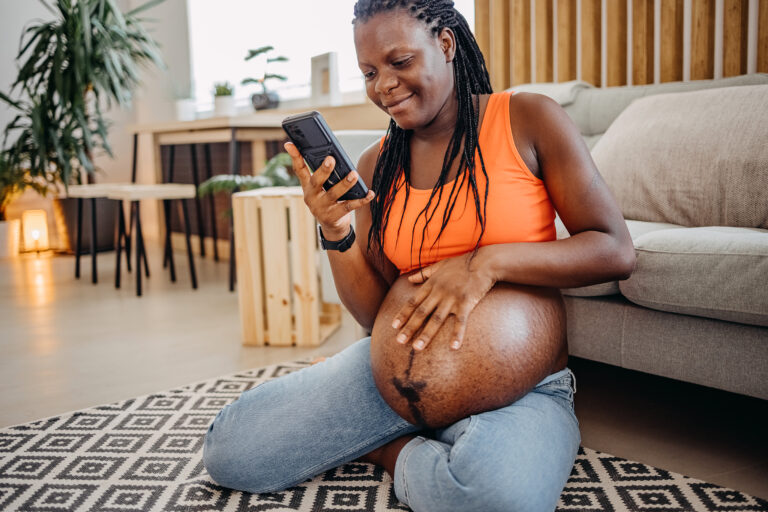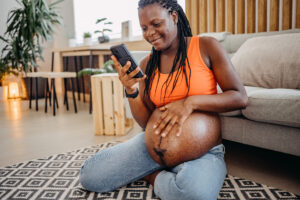 Daily pregnancy updates
Daily messages on what to expect at each stage of your pregnancy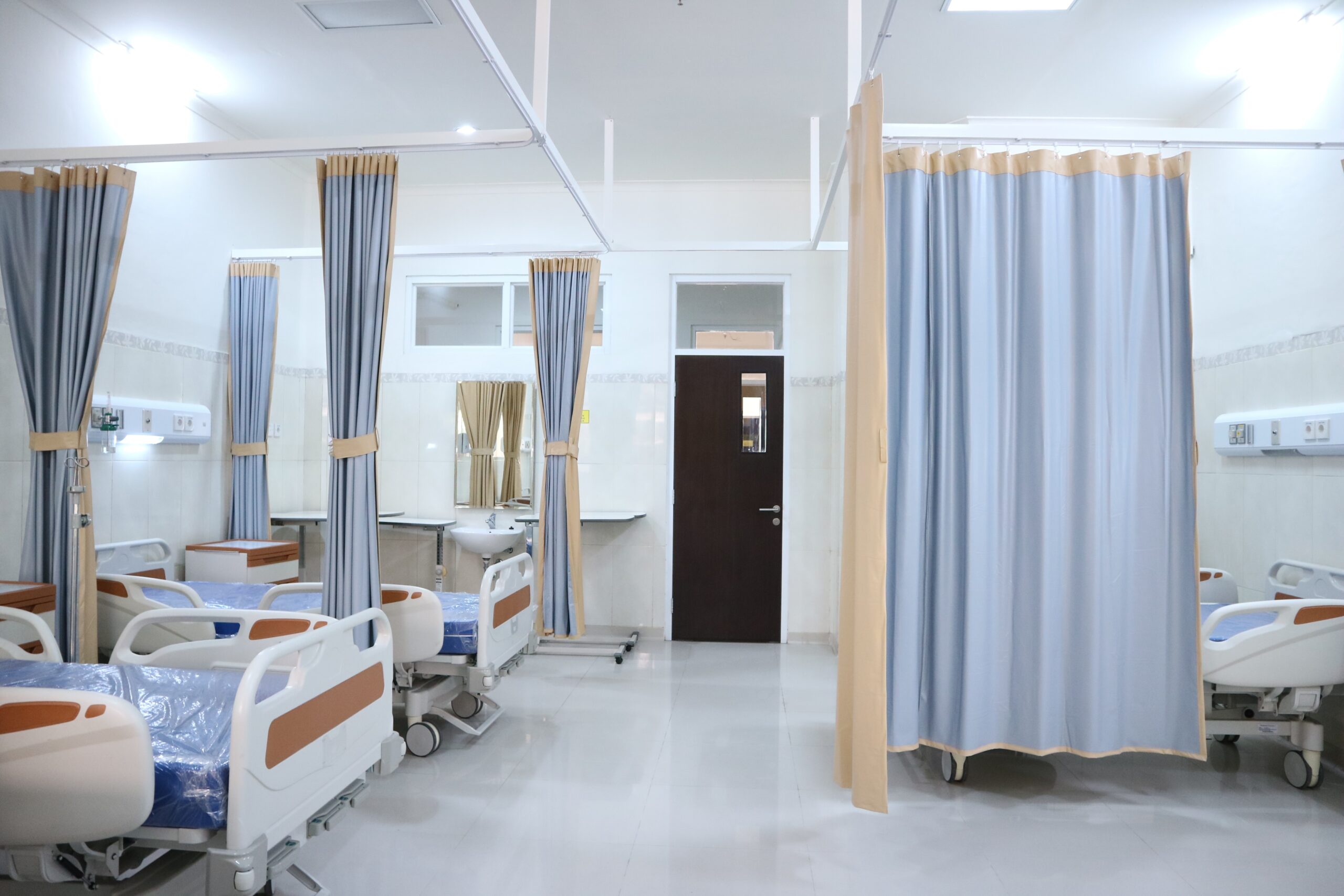 Hospital recommendations
A guide on hospitals near you with safe & affordable maternity packages
We will help you navigate the ups and downs of pregnancy with ease.
Available via WhatsApp wherever you are.
What Malaica Mums say about the program
You deserve a smooth and comfortable pregnancy experience.
Sign up today for: 

Frequently asked questions