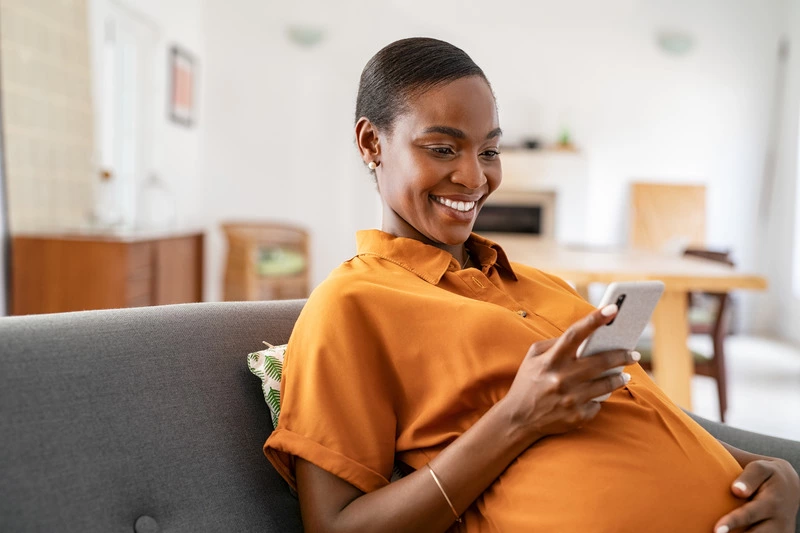 Hi Malaica mum-to-be!
Malaica has partnered with maternity hospitals and clinics around Kenya to share affordable Antenatal care (ANC) and maternity package services that are geared towards helping pregnant women like you in your hospital selection. We know this process can be tiring and we are offering a helping hand.
These antenatal care and maternity packages provide great quality and affordability for you and your growing family.
You can also enjoy special 'Malaica Mum' discounts on these services when you become a paid member of the Malaica Pregnancy Care Program. Sign up for exclusive access to maternity packages and discounts HERE. By signing up, you will get to learn more about the program and sign up today to subscribe ad save! 
If you would like to sign up for the program or speak with our customer service representative, CHAT WITH US HERE.
If you are interested in learning more about the Antenatal Care and delivery packages, kindly fill the form below and we will reach out to you to discuss the details on the same and help you make your decision.
Warm regards,
The Malaica Team.