Making pregnancy safe & convenient for you
The pregnancy journey can be long, frustrating and full of unexpected challenges. At Malaica we want to change this.
You deserve a smooth and comfortable pregnancy experience. That is why we've created an online program designed to support you every step of the way.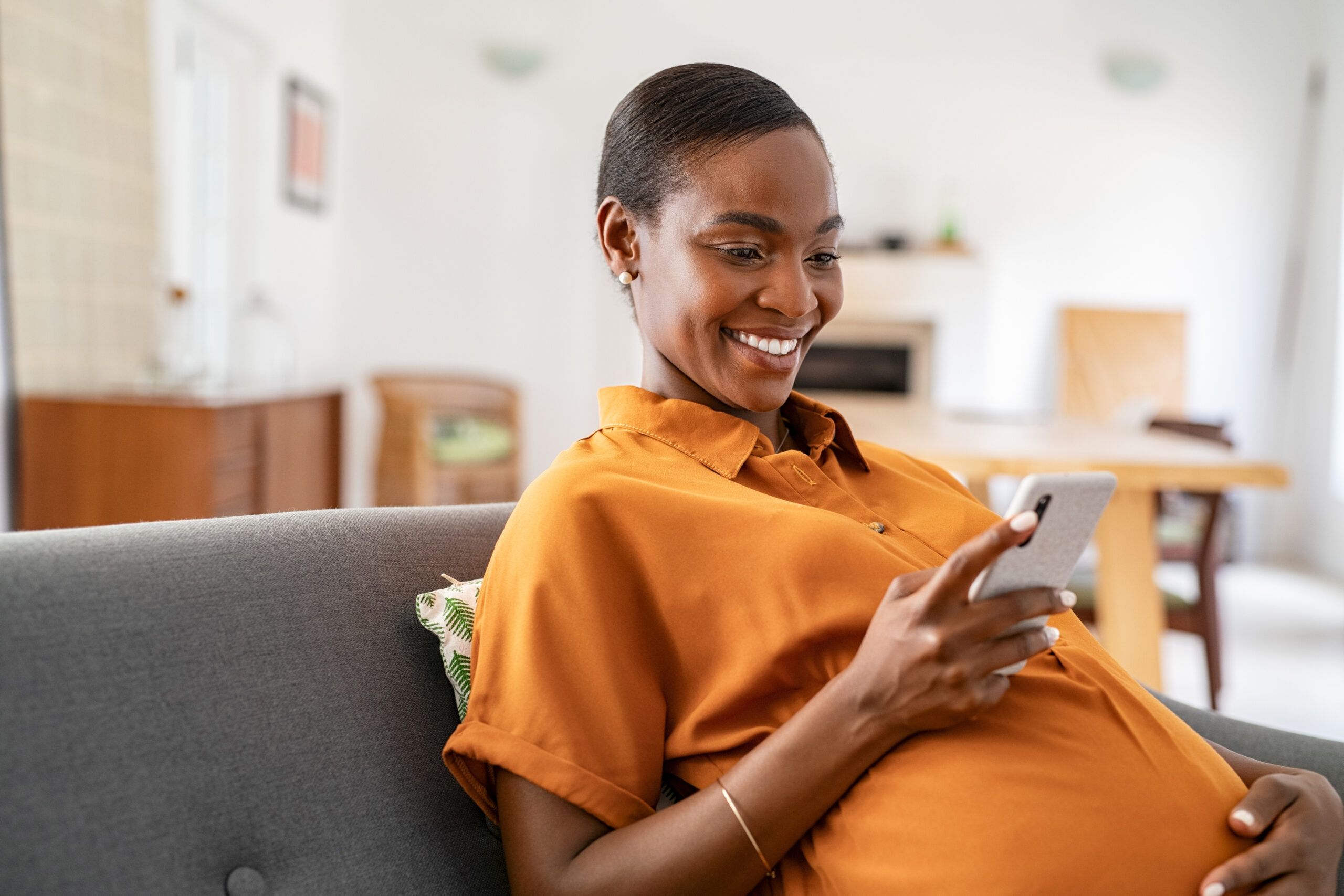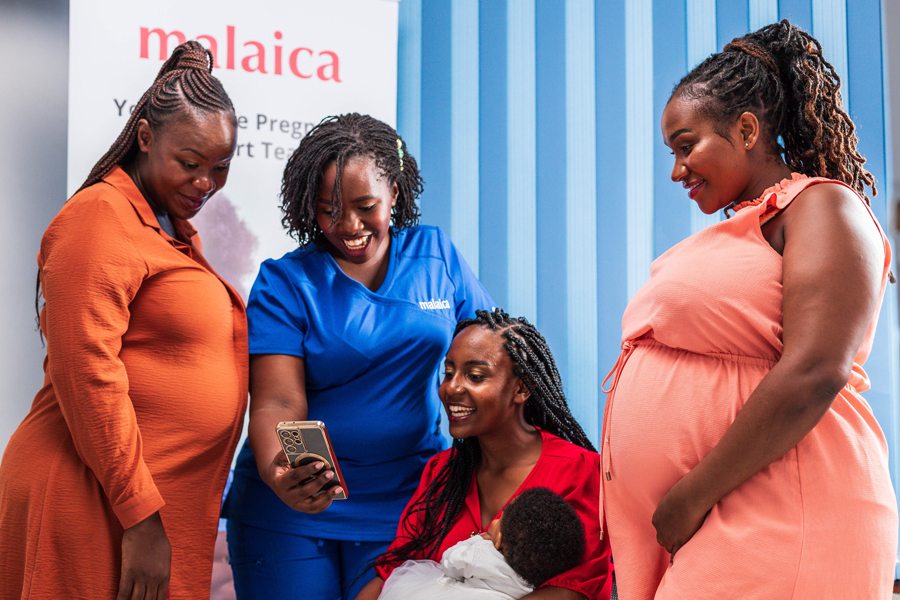 An online support team for mums-to-be
Being a Malaica mum gives you access to a team of an OB-GYN, Nurse Midwife, Supamum and a support group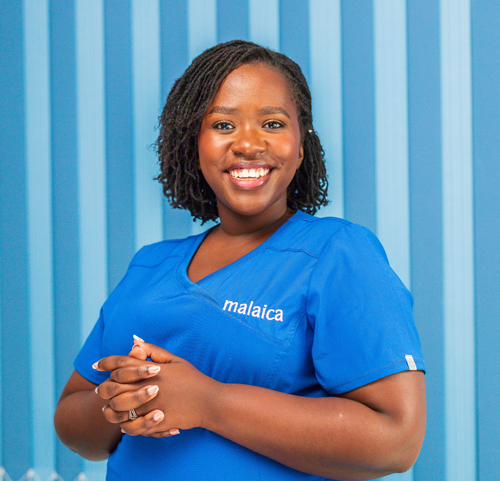 Chat anytime, 7 days a week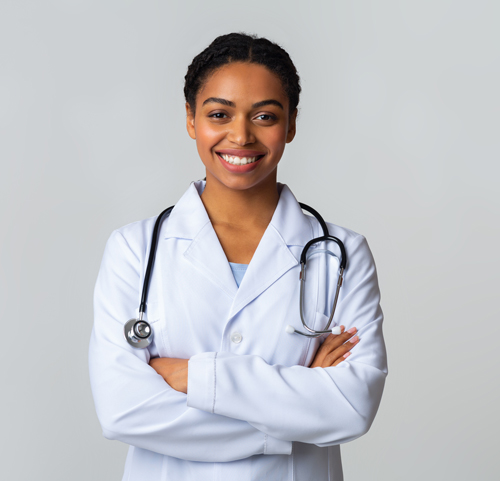 An obstetrician-gynecologist
Weekly group chats, supervision and discounted consultations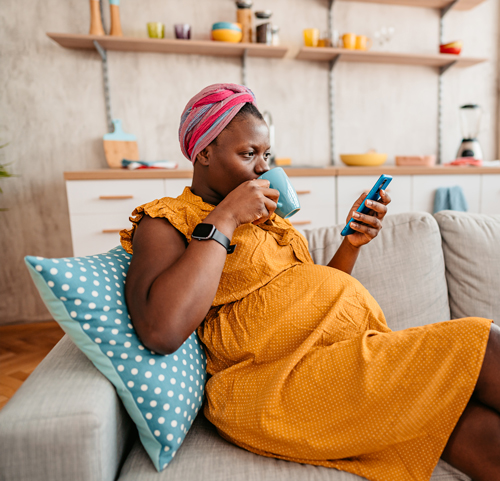 A private support group of mums-to-be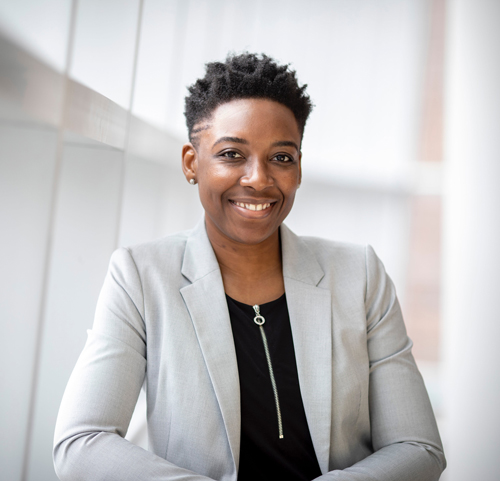 Malaica mum pals to hold your hand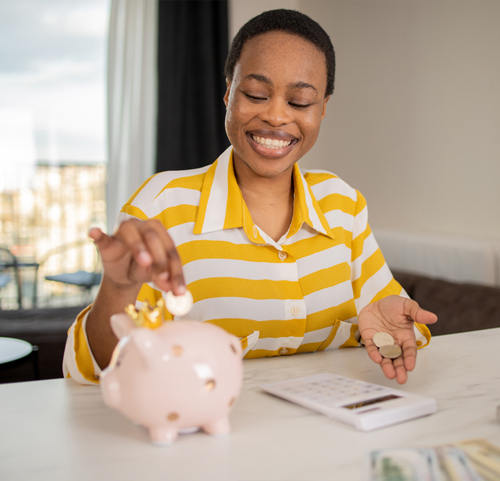 Discounts in our partner hospitals and more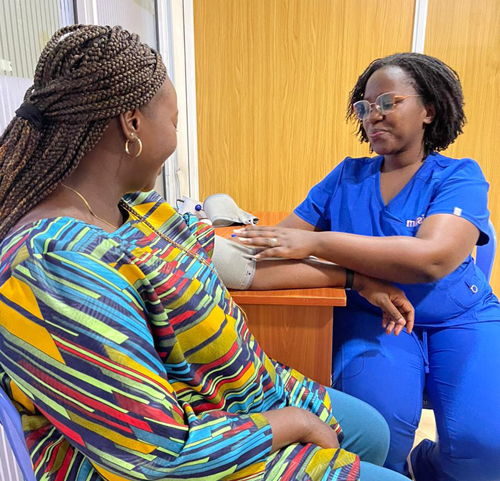 ANC clinics and Lamaze available in Nairobi
What mums say about Malaica
Mama Shanelle
"Even if you are so stressed, Nurse Hellen helps you. Right there on WhatsApp."
Mama Laura
"Can't thank you enough for your kindness, encouragement, support and good advice."
"The Malaica program made my journey enjoyable. The program was very educative."
Malaica offers the best consultancy and support, The fact that I can get support online reduces the stress of worrying too much.. also the education is very great. I'd highly recommend it to new moms.
They are the best. I wish I was pregnant again, they're so caring and loving. You responded quickly to questions and guided me. I would rate you 5 stars. Thank you for your good work and now my baby is here.
Payment option 3
KSh
2,499
Upto 8 weeks after birth