Making pregnancy safe & convenient for you
The pregnancy journey can be long, frustrating and full of unexpected challenges. At Malaica we want to change this.
You deserve a smooth and comfortable pregnancy experience. That is why we've created an online program designed to support you every step of the way.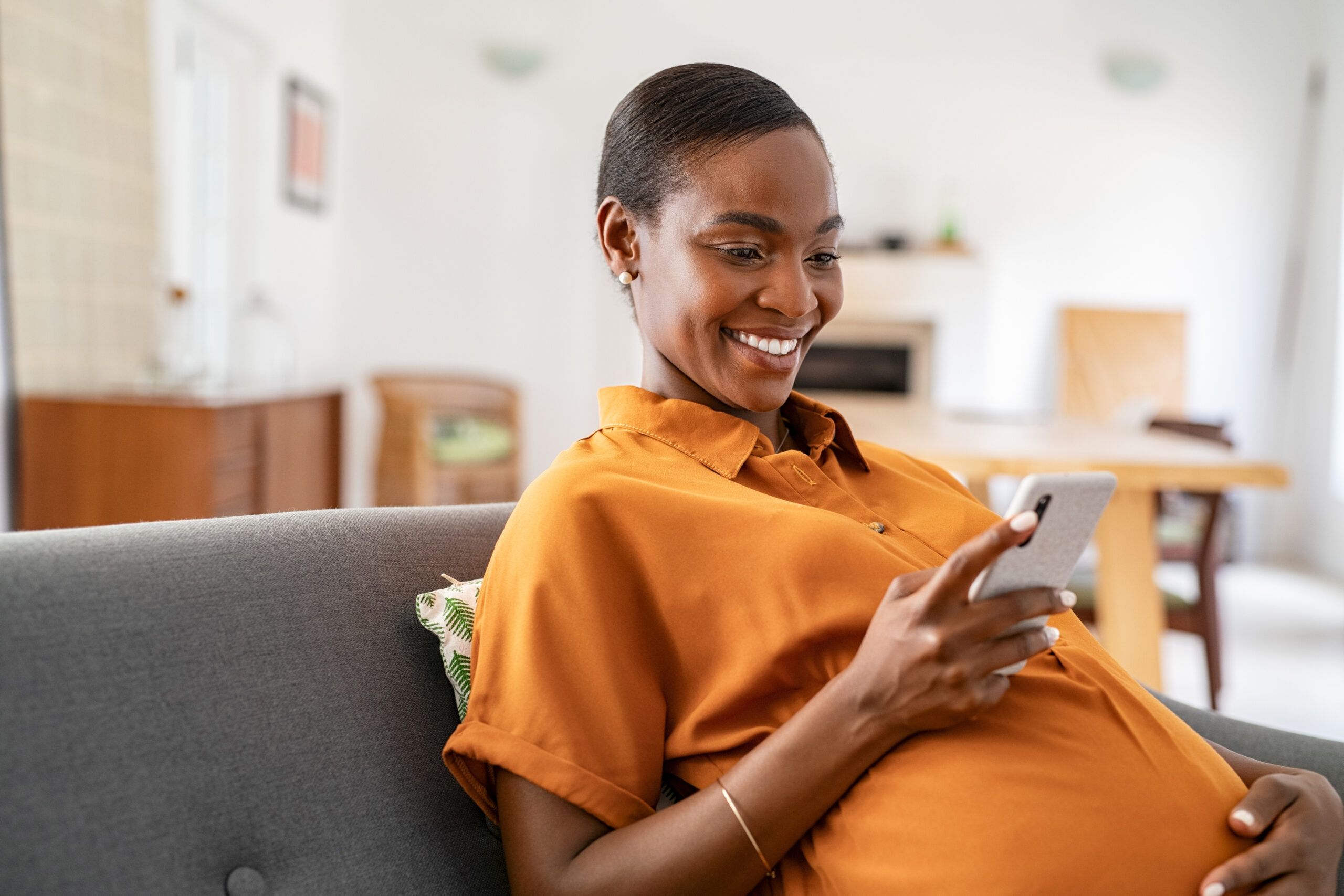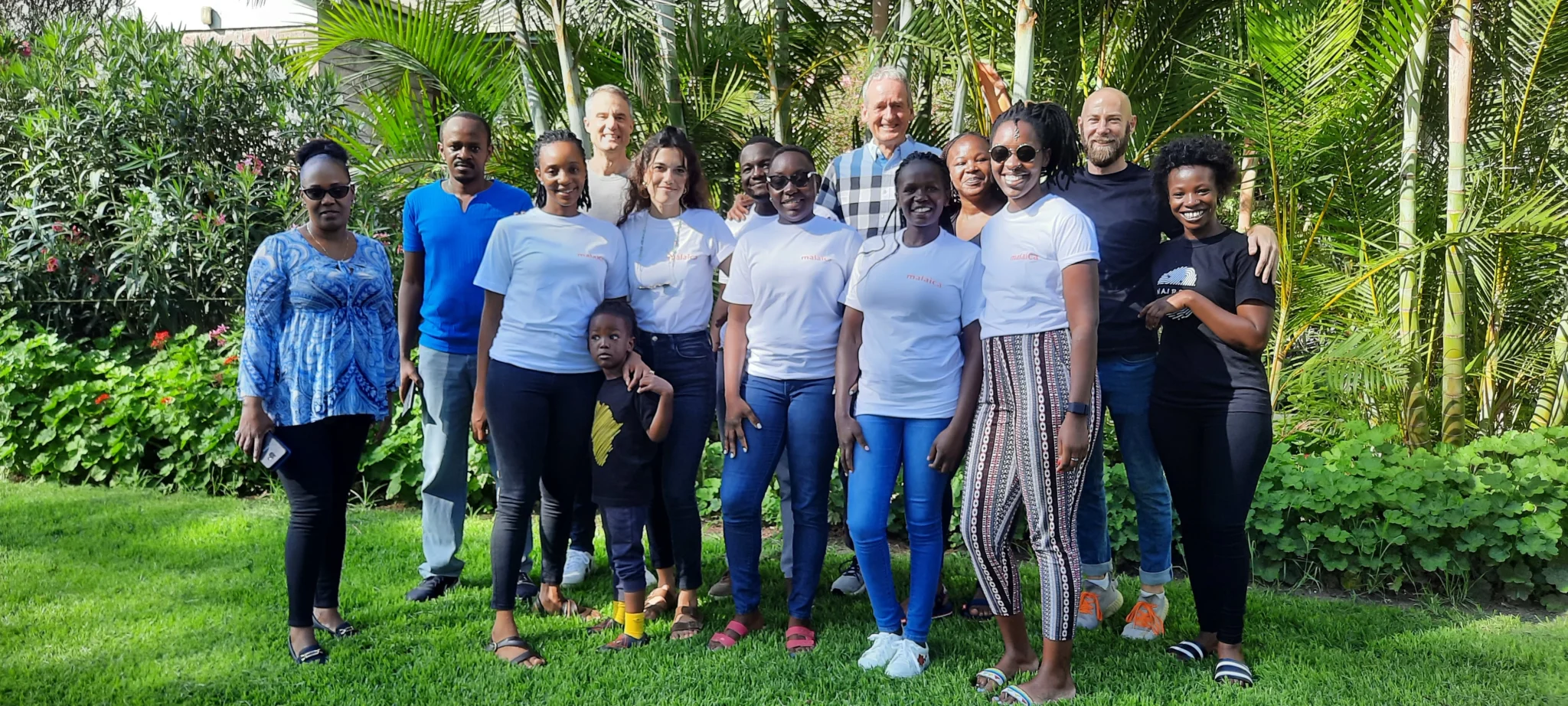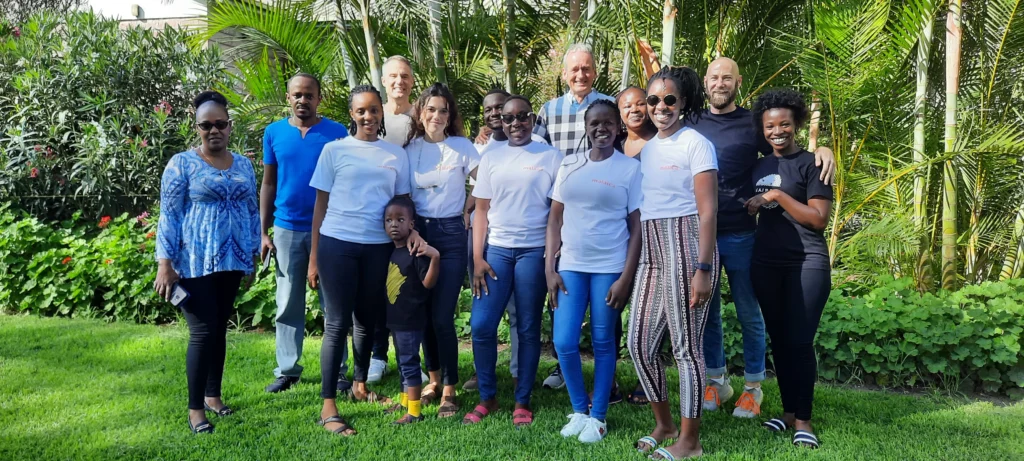 Managed by a team of gynecologists, nurse midwives, biologists, computer scientists, journalists and entrepreneurs who are all passionate about creating a better pregnancy journey.
We have built the largest pregnancy and parenting community in Kenya. There are exclusive private groups moderated by experts as well as our open community.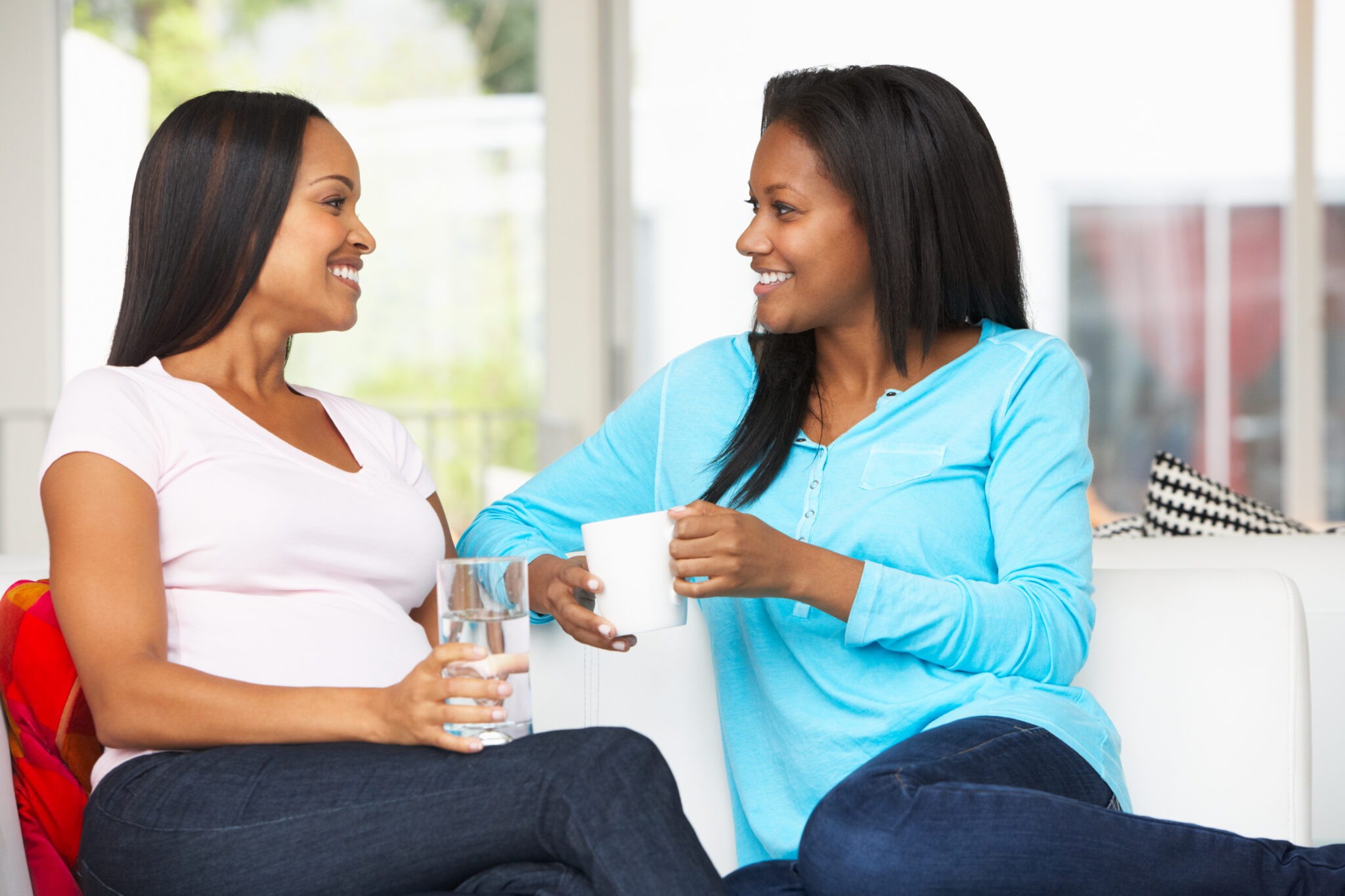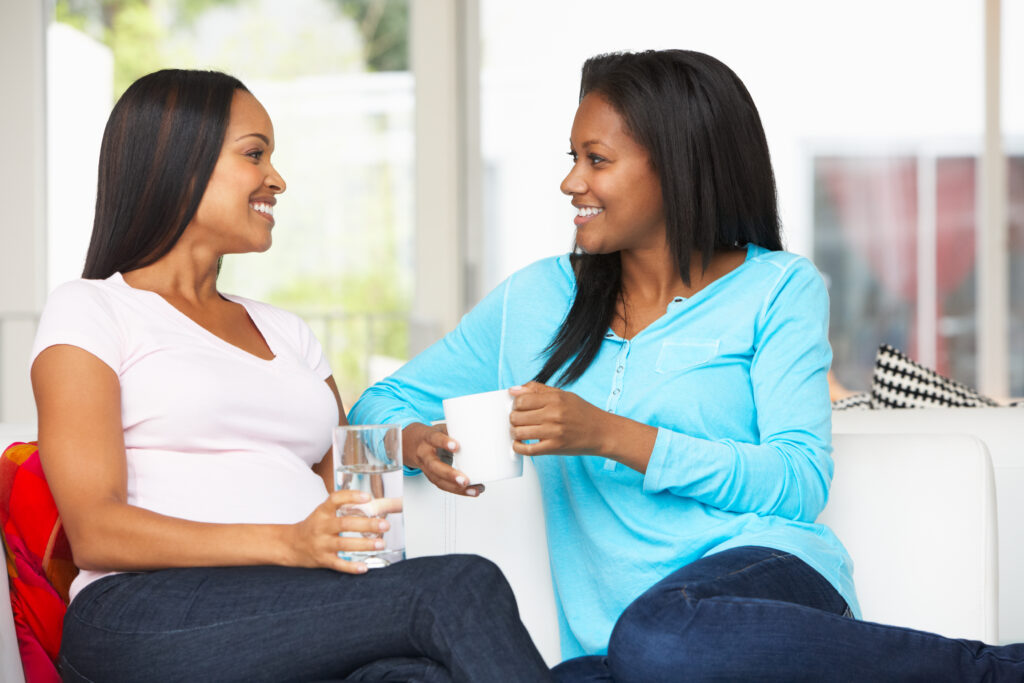 Access a support group of your choice
Connect with other mums & mums-to-be through WhatsApp support groups for women with various interests & experiences.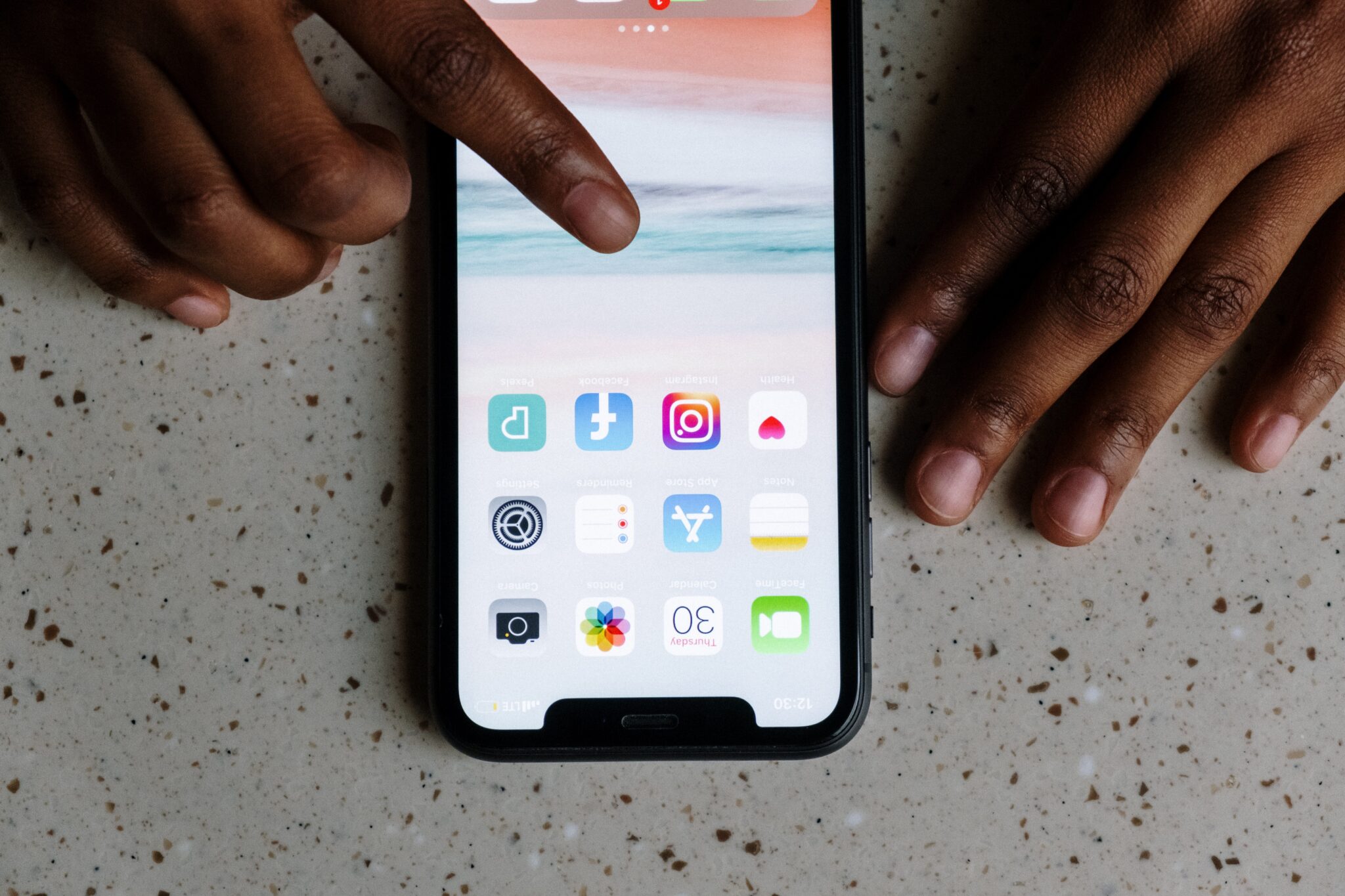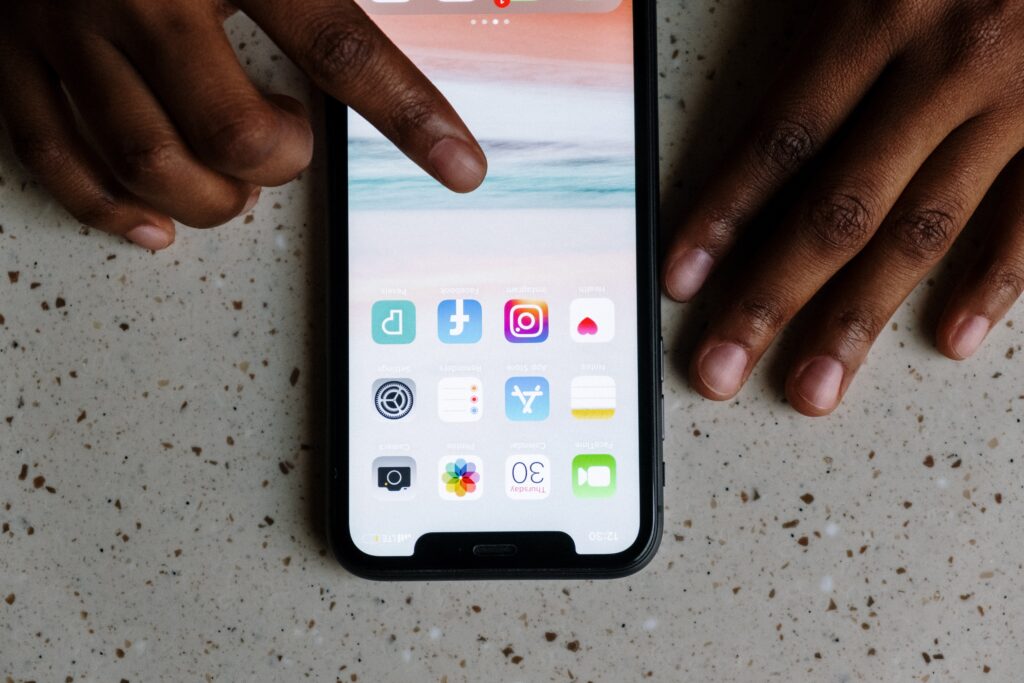 Join our Social
Channels
Follow us on our social channels to get more expert content on pregnancy & motherhood.

Dive into our pregnancy & parenting content.
We are a team dedicated to empowering pregnant women and parents in Kenya and have accumulated a wealth of knowledge and expertise through our work.
Our website features a collection of high-quality content that provides valuable insights and resources for our community. Search our content section for the latest articles and guides on pregnancy & parenting.